02 Apr 2022 - 04 Apr 2022
The Junior State Cup North (JSCN) is a regional touch football initiative held at the Queen's Park touch fields and Sports Reserve, Townsville. The inaugural three-day tournament provides the opportunity for junior touch football players from across Queensland to participate and compete against teams from around the state in an inclusive, fun and safe environment.
The key focus of the event is to connect players, coaches, and referees and promote participation within the sport of touch, which can be enjoyed with family and friends.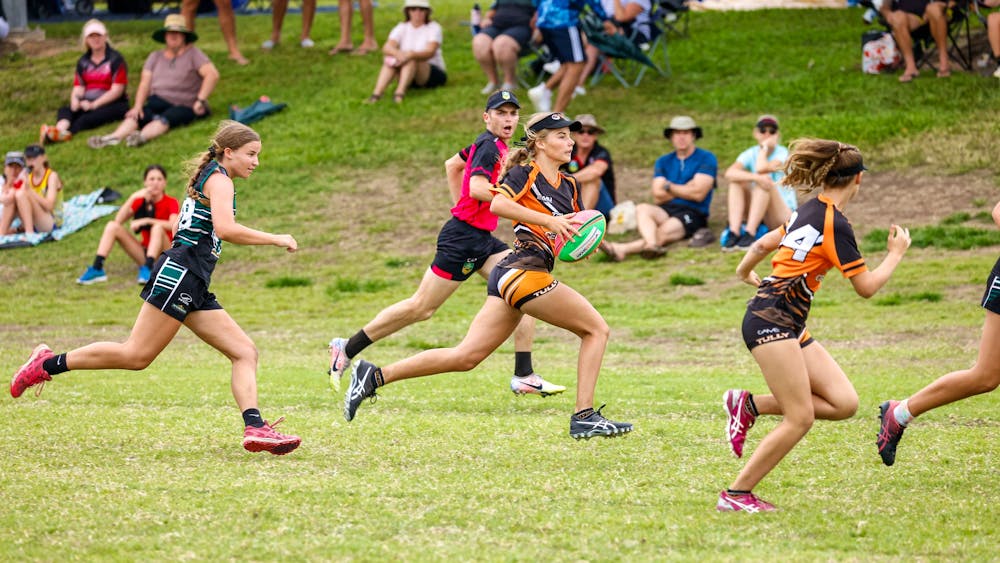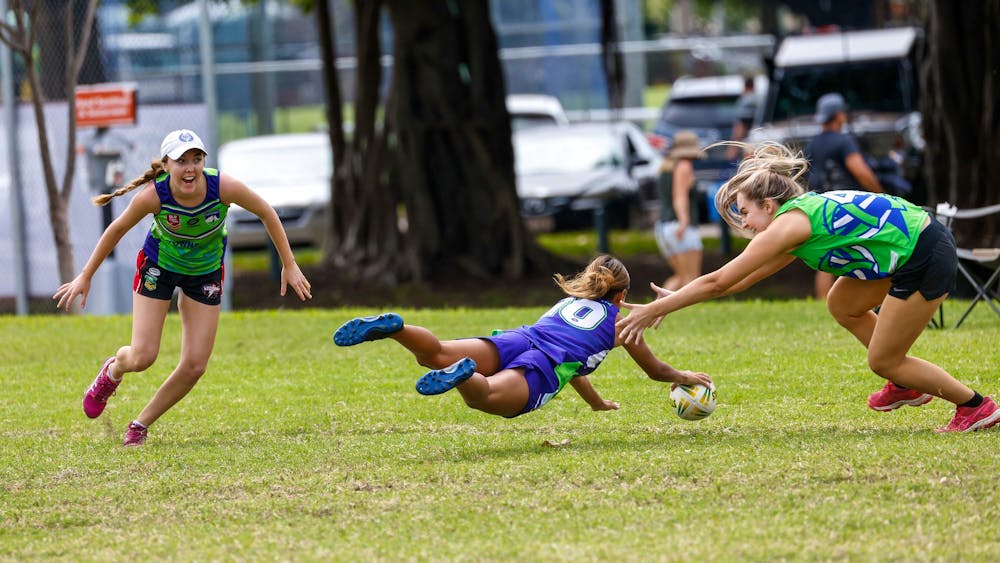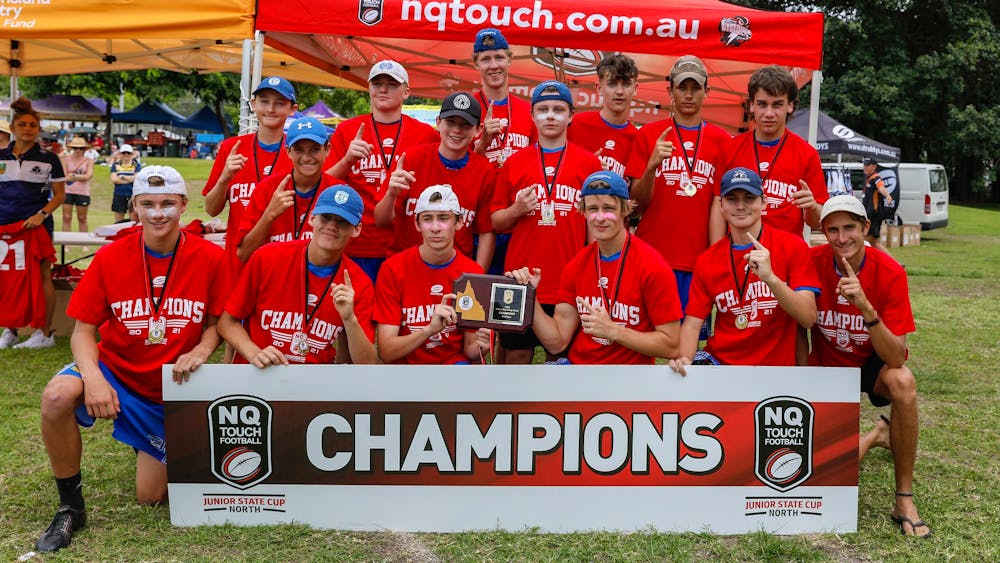 Upcoming Dates
02 Apr 2022
03 Apr 2022
04 Apr 2022
Location
Queens Park Touch Fields & Townsville Sports Reserve