21 Jan 2022 - 23 Jan 2022
The Charters Towers Goldfield Ashes is the largest amateur cricket carnival in the southern hemisphere. It is conducted in January by the Charters Towers Cricket Association Incorporated (CTCA). The event was recently given the status of being a Queensland Iconic Event. Matches are played on 58 different playing fields, including some which are privately owned.
Whilst 'The Ashes' has grown to levels well beyond the imagination of President Jack Meeson's original concept, it has not lost its reputation for friendliness and hospitality. Perhaps within that reputation, lies the secret of its past success and assured growth in the future.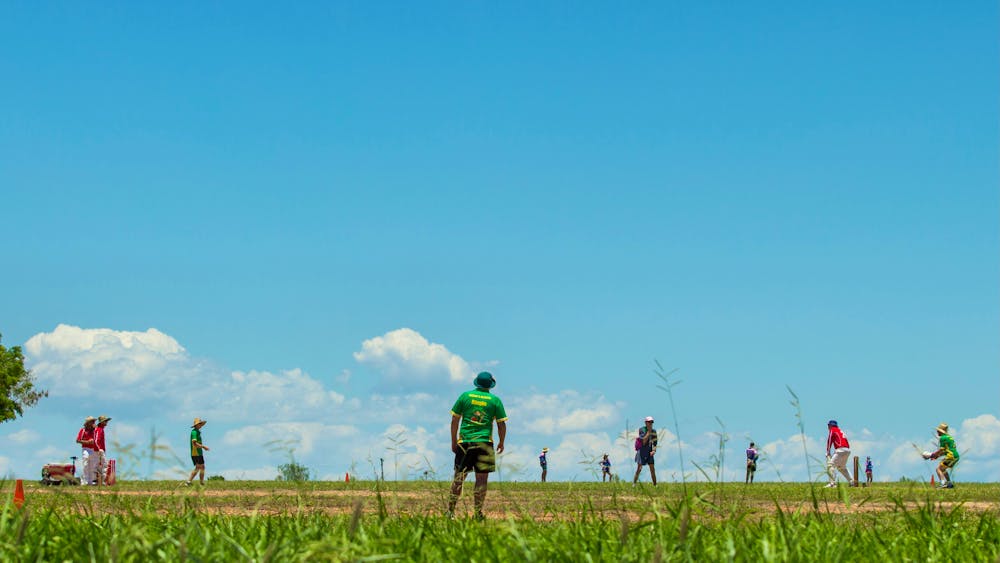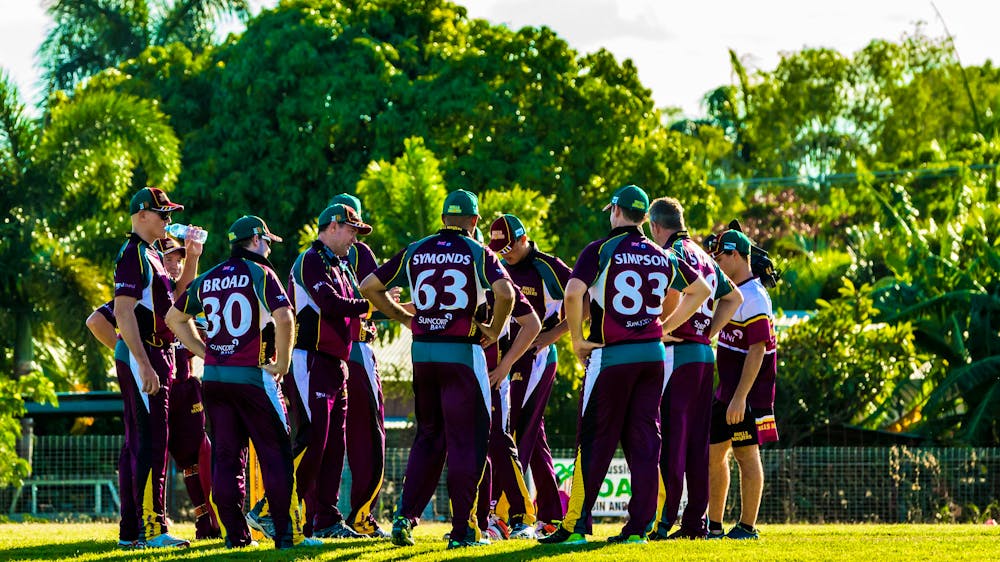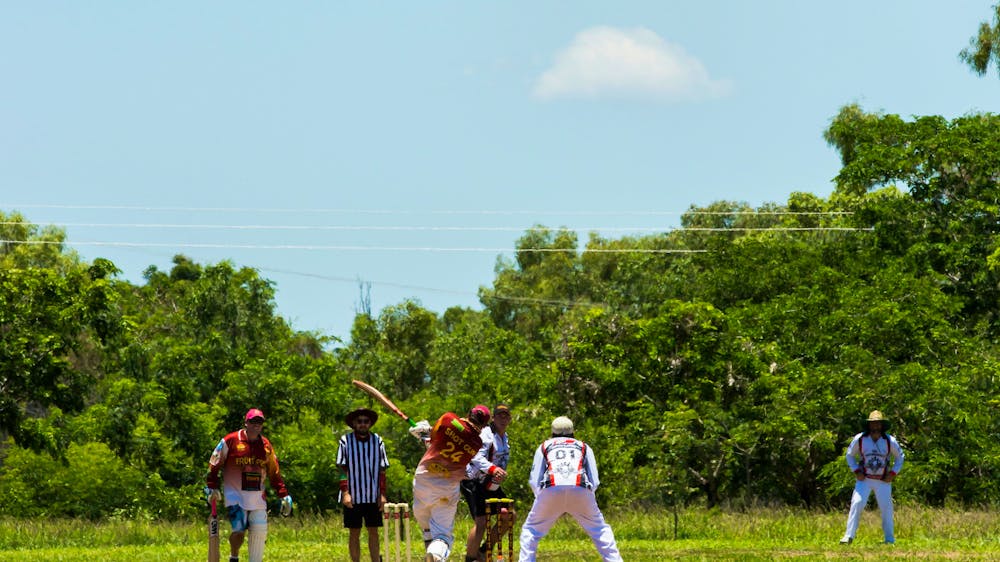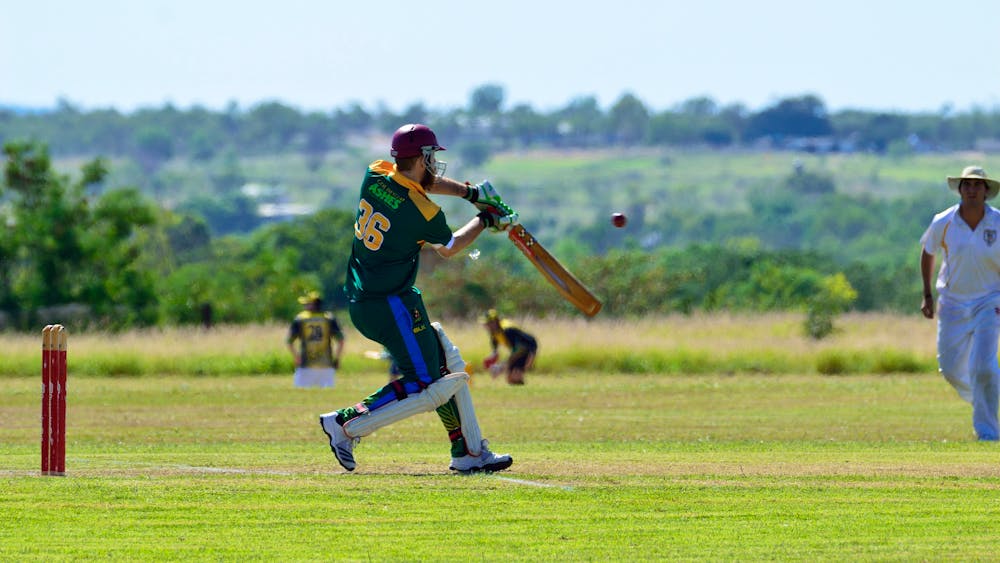 Upcoming Dates
21 Jan 2022 9:00 am
22 Jan 2022 9:00 am
23 Jan 2022 9:00 am
Location
Goldfields Sporting Complex