24 Jul 2021
ARIA Award and eight-time Golden Guitar winner Fanny Lumsden is bringing her '8th Country Halls Tour' to Townsville!
The show is exuberant and a hell of a lot of fun and somehow successfully manages to combine totem tennis, synchronized swimming with intimate story-telling delivered with world-class musicianship of her band and glorious harmonies, 'It's like she's harnessed the greatest attributes of Gillian Welch and Dolly Parton'. 
Started in 2012 by Fanny who grew up on the land in western New South Wales, The Country Halls Tour has sold out shows and brought joy to over 150 halls and communities across regional and rural Australia. Come and celebrate Fannys ARIA and five-time Golden Guitar winning Album 'Fallow' in  an  all-in-community night-out!
All ages (minors to be accompanied by a responsible adult).  
"Lumsden has established herself as one of the genre's most esteemed performers'-Andrew McMillian, The Australian
Testimonial: Michael Carpenter-Sydney 2019 "Nothing prepared me for last night: It was one of the most joyous, emotional, inclusive, fun, adventurous, heavy, spontaneous, slick but loose, emotionally wrenching and hilarious shows I've ever seen. It was pure joy. If this show comes anywhere near your town, just go. Don't think about it. Don't wait to buy a ticket. Go to the show. Buy all the merch. Sing at the top of your lungs"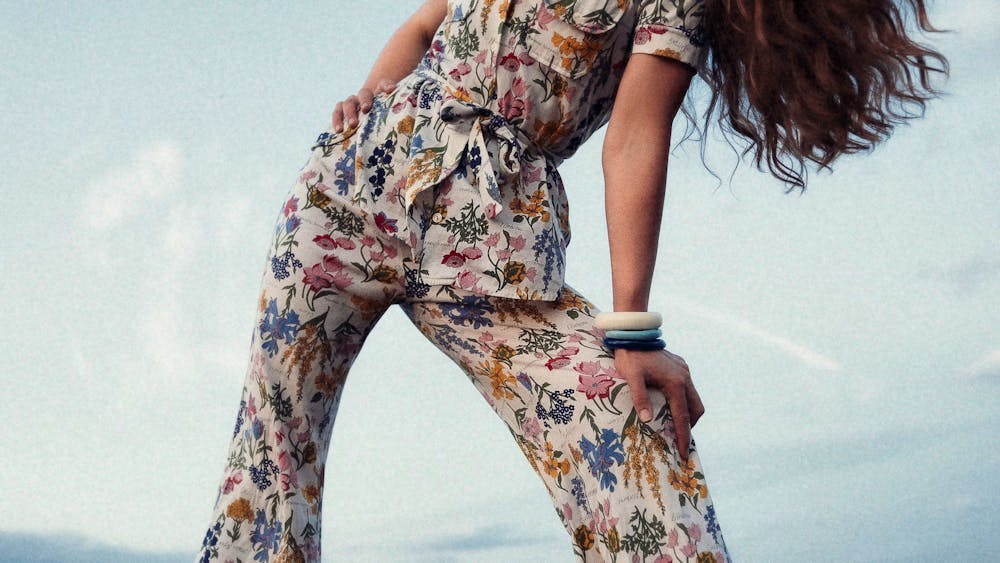 Upcoming Dates
24 Jul 2021 5:00 pm
Location
Wonderland Spiegeltent