eToro Rugby Championship | Wallabies v Argentina and New Zealand v South Africa
eToro Rugby Championship | Wallabies v Argentina and New Zealand v South Africa
25 Sep 2021
Watch worlds collide when Rugby giants clash in Australia.
The Wallabies take on reigning world champions the Springboks, as well as international juggernauts the All Blacks and rising superpower Los Pumas this Spring, as the four teams go head to head for the eToro Rugby Championship trophy.
Be there as the Wallabies kick-off against South Africa at 17:05 AEST. Following this, Argentina kicks off against New Zealand at 20:05 AEST for another blockbuster.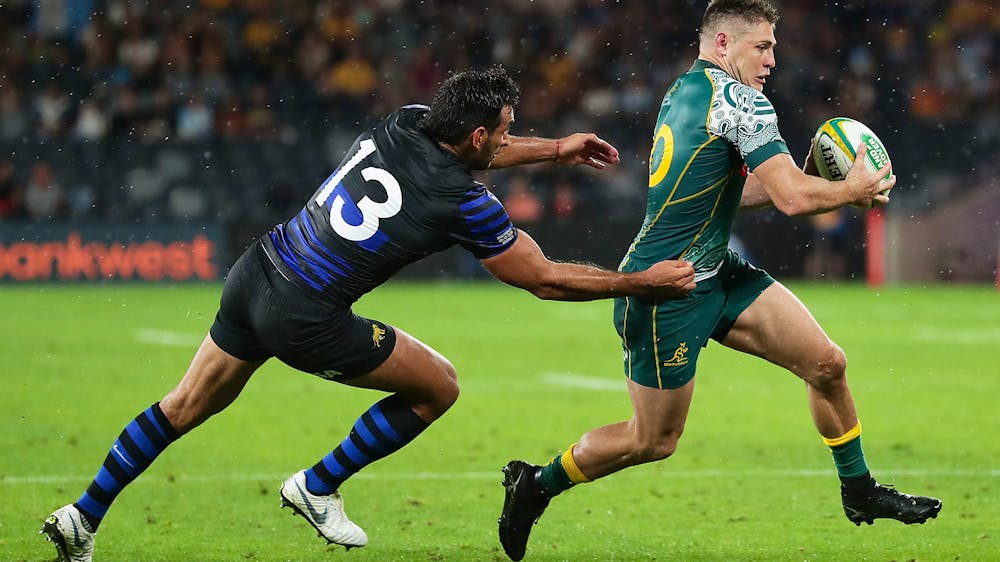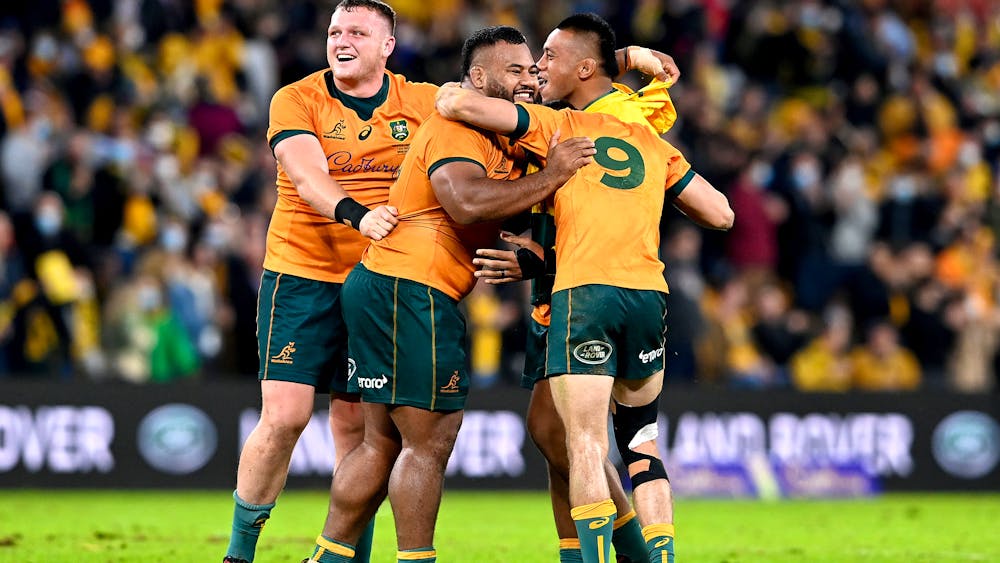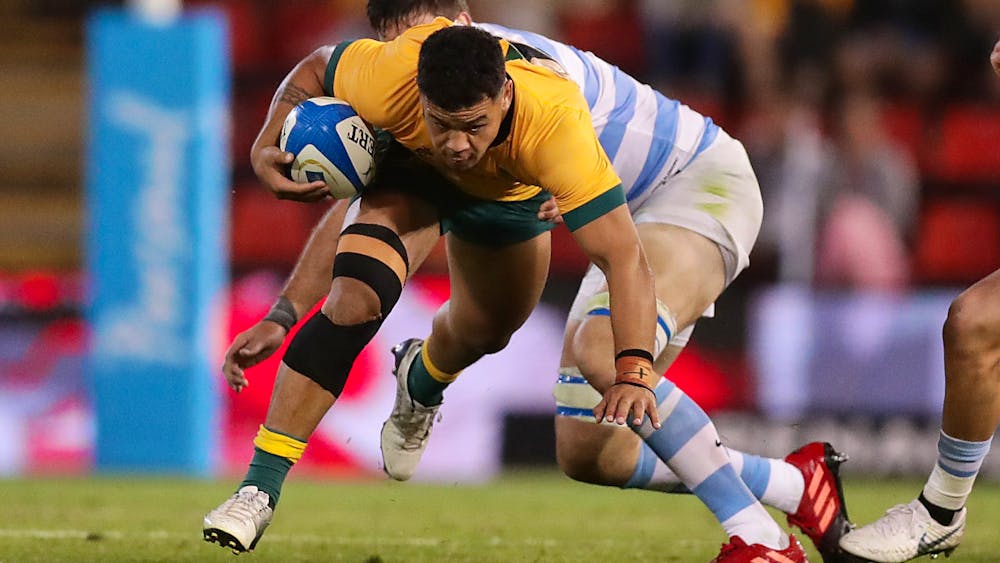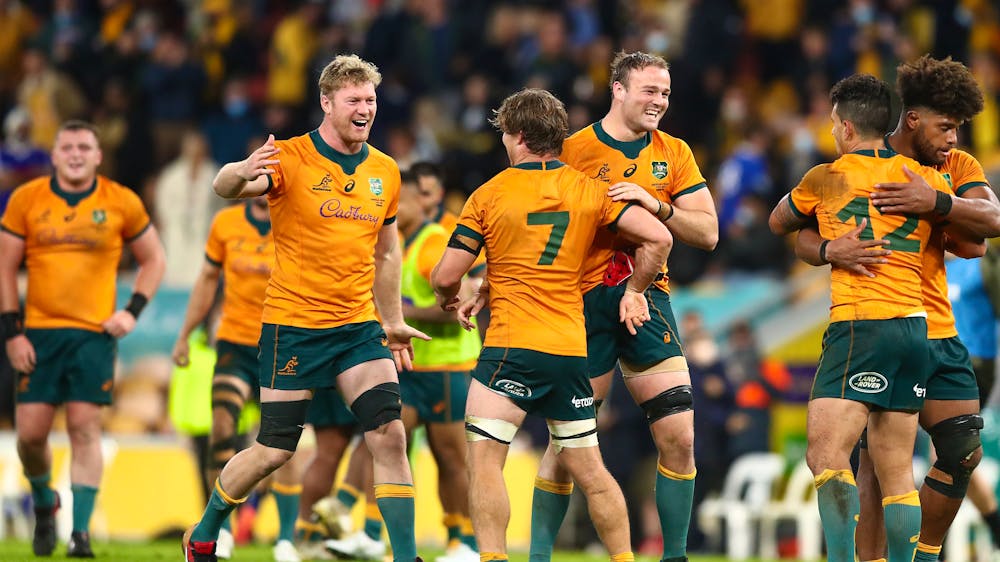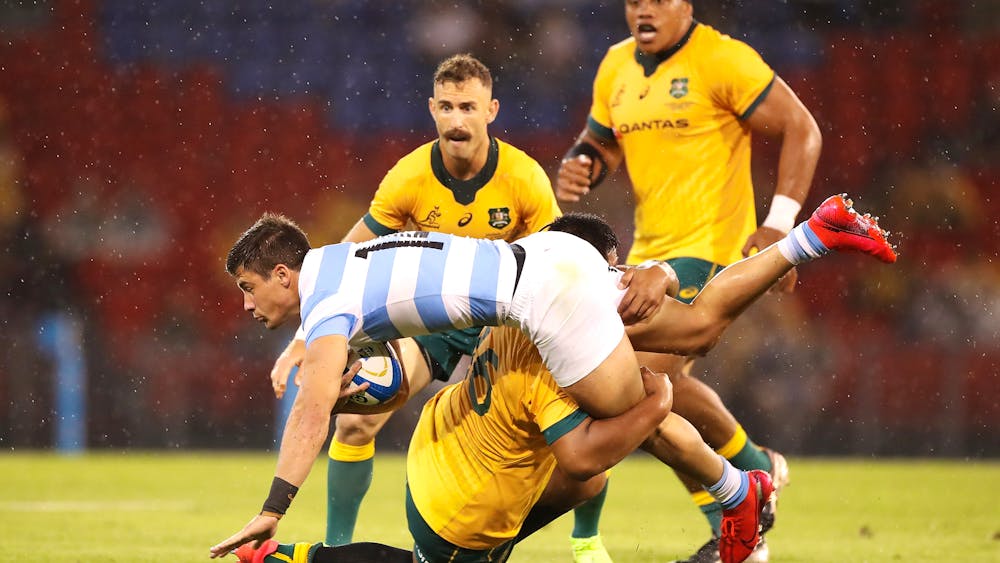 Upcoming Dates
25 Sep 2021 5:05 pm
Entry Price
All tickets
Entry Cost: $29
Location
Queensland Country Bank Stadium