Chilliville - Townsville get spicy!
Chilliville - Townsville get spicy!
11 Sep 2021
From the producers of Briz Chilli Fest and Chillogan Chilli Festival comes Townsville's very first fiery fiesta Chilliville!
Set to light up Central Park, South Townsville with hot and spicy fun, Chilliville will bring together the region's chilli-heads going head-to-head on stage in one of the five chilli challenges.
Families can enjoy food stalls, live music, kids activities, motorbike and car displays, special guests, cooking demonstrations and even a VIP area.
Stock up on chilli goodie and plants from Hellfire Alley, relax in the AfterBurn Bar with a chilli beer or chilli cocktail, and take in some deliciously different chilli-themed food from the vendors. Don't worry, there will be non-chilli food as well.
From 8 pm, the festival transforms to a festival-within-a-festival when we feature some great live music until 10 pm, including Brisbane power-duo, Missy Vader and the Dark Force and the internationally-acclaimed Satriani Tribute by Sean Mullen.
A fun day for the whole family at the Townsville Showgrounds.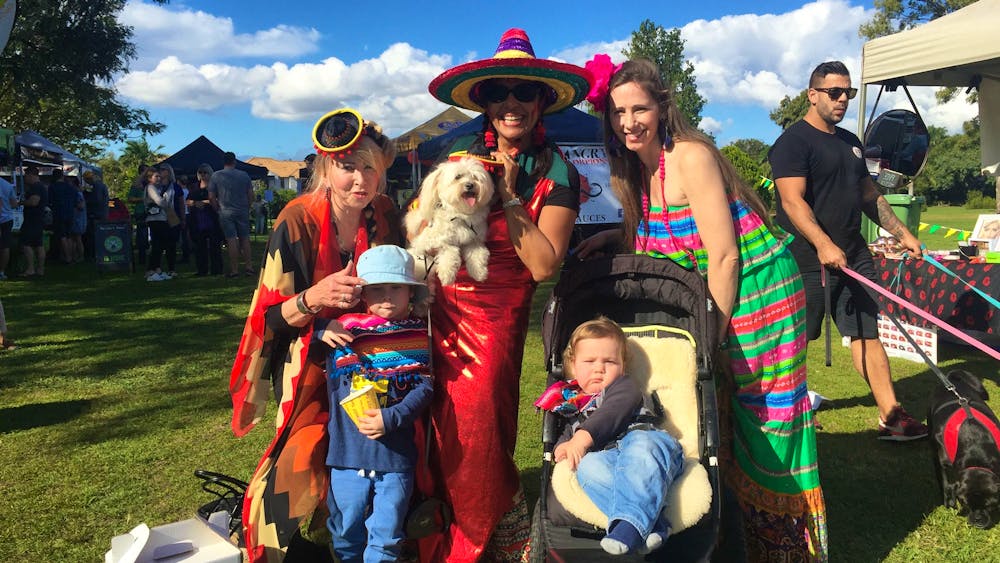 Upcoming Dates
11 Sep 2021 2:00 pm
Entry Price
Adult
Entry Cost: $10
Concession
Entry Cost: $8
Student
Entry Cost: $8
Child
Entry Cost: $0
Location
Townsville Showgrounds