23 Jul 2022
Competitors and many spectators, who love rodeo as much as we do, will follow this run all through the series. As such, it is a major drawcard for both local, state, and inter-state competitors, keen to get those all-important points to qualify in the top fifteen of their respective events to be able to compete at the APRA National Finals in Warwick QLD.
The Heart of the Goldfields Rodeo will be our only event for 2022 and will be one of the first rodeos on the Australian Professional Rodeo Association's Golden Run. The APRA Golden Run is a series of events in North Queensland including Richmond, Hughenden, Cloncurry, Mt Isa & Hervey Range's Elite Rodeo, which run consecutively over five weekends.
Charters Towers is an Australian Champion dense centre with Tate Van Wel, Ryley Gibb, Liam Davison and Campbell Hodson all calling the town home. With a fresh Committee at the helm we look forward to witnessing the action at Charters Towers later in the year.
Live entertainment by 52 Pick up and Karizma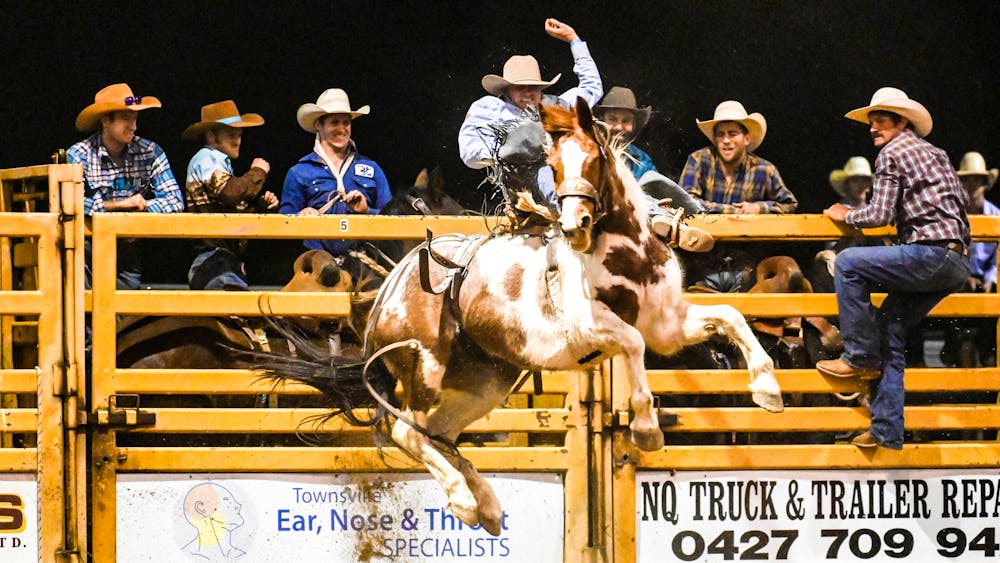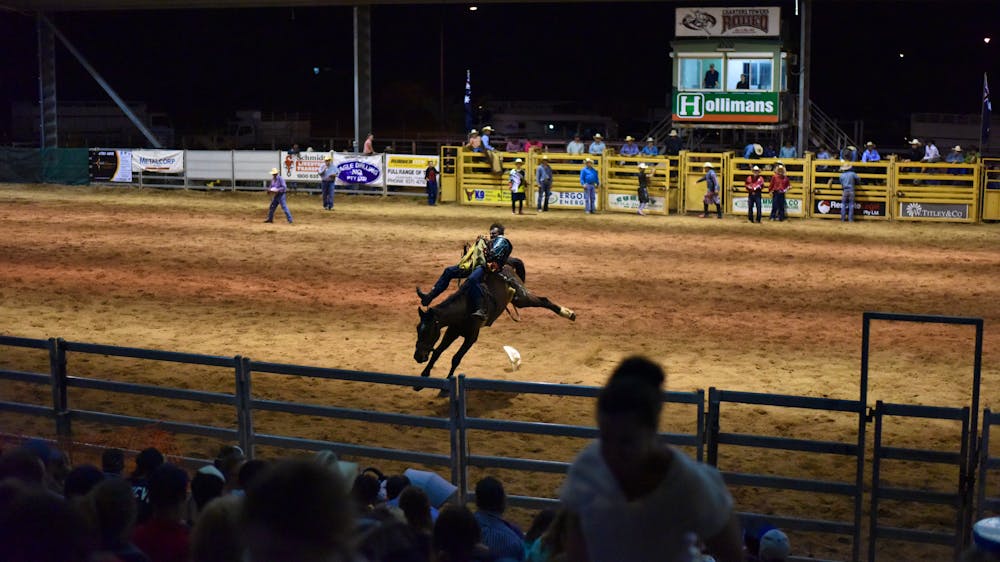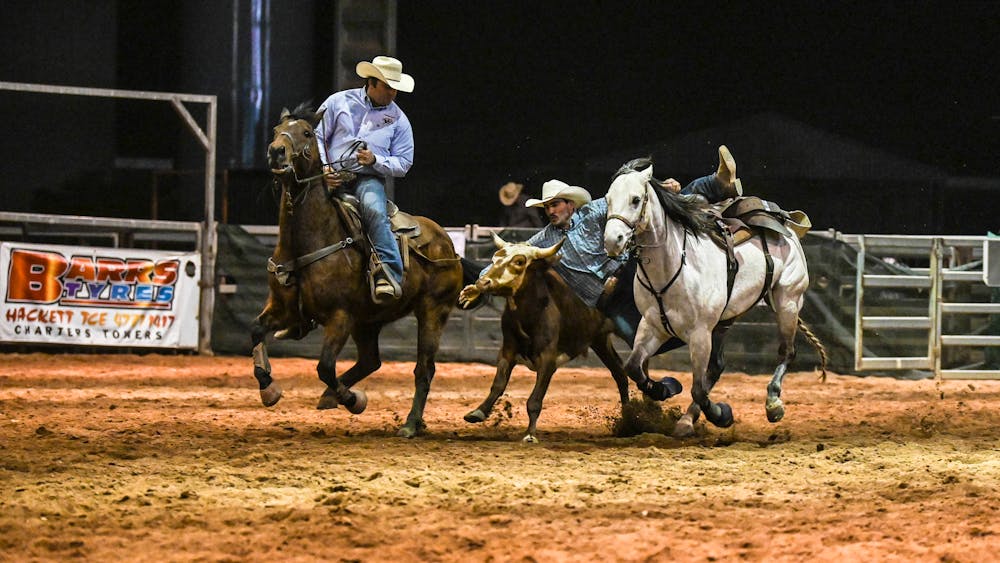 Upcoming Dates
23 Jul 2022 8:00 am
Entry Price
Child
Entry Cost: $10
Concession
Entry Cost: $10
Family
Entry Cost: $50
Adult
Entry Cost: $20
Location
Dalrymple Equestrian Centre