23 Jul 2021 - 24 Jul 2021
From New York's notorious club scene comes Blunderland. Featuring kitschy cabaret and burlesque acrobatics, the night is vibrant, shocking and uproarious. Blunderland is an evening that is as naughty as it is wholesome and as raunchy as it is sweet.
A genuine New York variety show with all the whimsical, surreal and psychedelic you can handle, served hot and ready to dazzle you! Leave all expectations at the door and prepare to be titillated. Drawing from the finest, Blunderland is a trip down a rabbit hole of scintillating surprises you won't soon forget. This show is, juicy, and super fresh for your viewing pleasure. This is not a show for the meek and we serve nothing mild on this stage. Please come prepared for anything!
"Blunderland is an outrageous and subversive celebration of all that is weird, queer and extravagant…" The Advertiser
Please note:
This performance is restricted to patrons aged 18+
This is a 60 minute performance with no interval.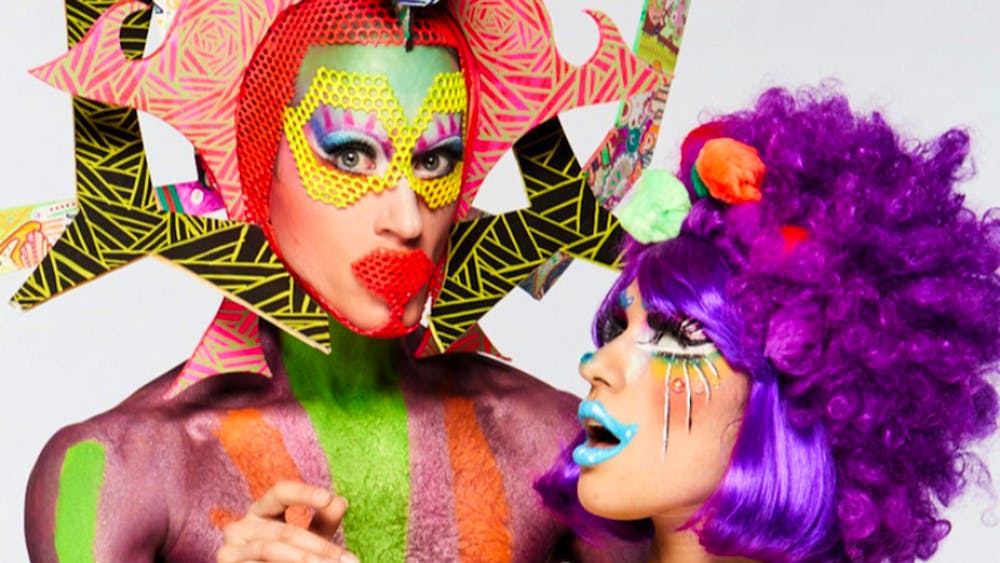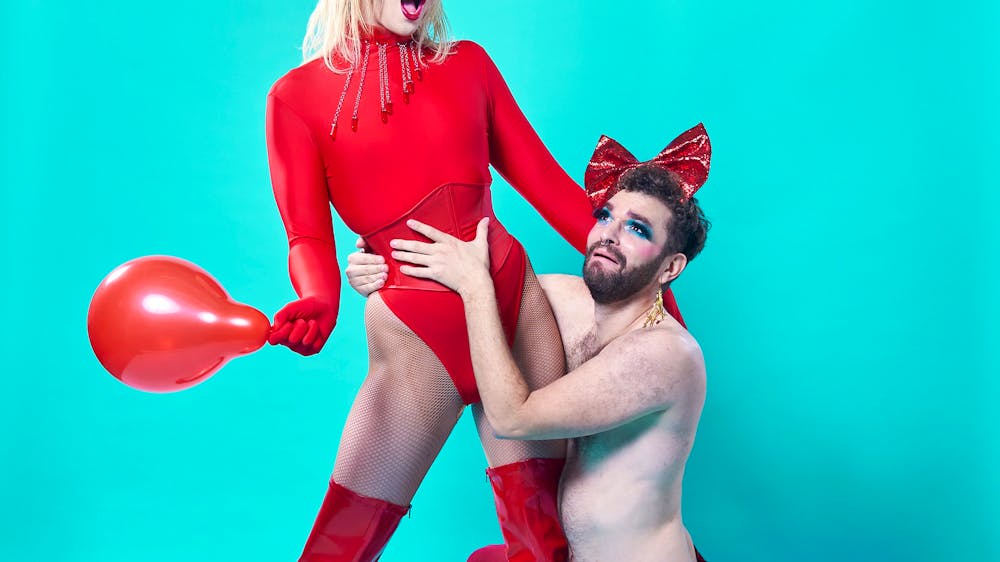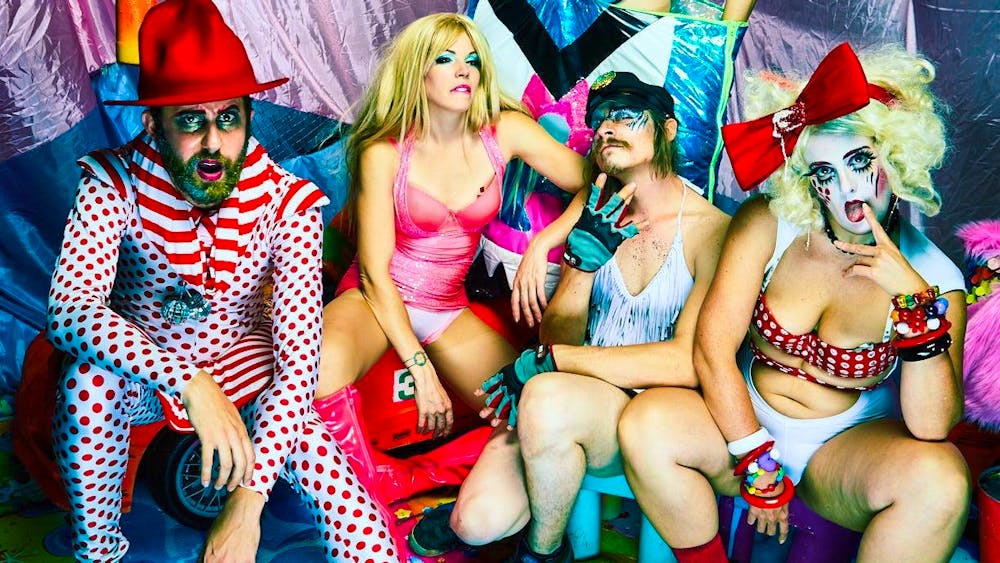 Upcoming Dates
23 Jul 2021 10:15 pm
24 Jul 2021 10:15 pm
Location
Wonderland Spiegeltent