Australian Italian Festival
Australian Italian Festival
04 Jun 2022 - 05 Jun 2022
The Australian Italian Festival is a signature cultural event in North Queensland. This event serves up a program of world class entertainment, displays, demonstrations, competitions and workshops including amusement rides which are all free.
The festival provides and opportunity for visitors to experience authentic home-cooked Italian food as well as an array of other delectable food options.
Exhibitions which showcases and relives the heritage, culture and traditions of the first Italian immigrants to Australia are a popular part of the Festival each year.
The Australian Italian Festival is truly a unique event and leaves visitors with life long memories.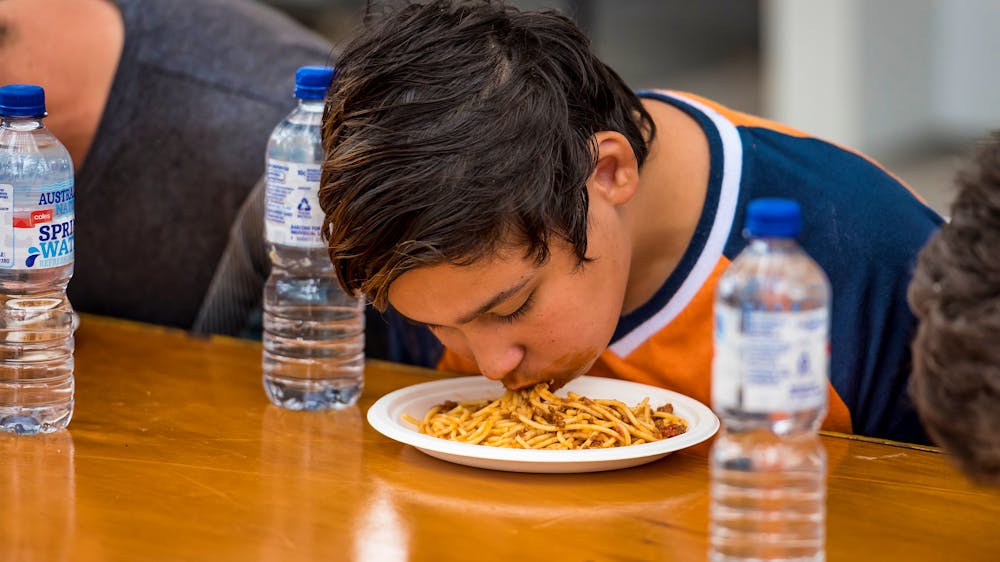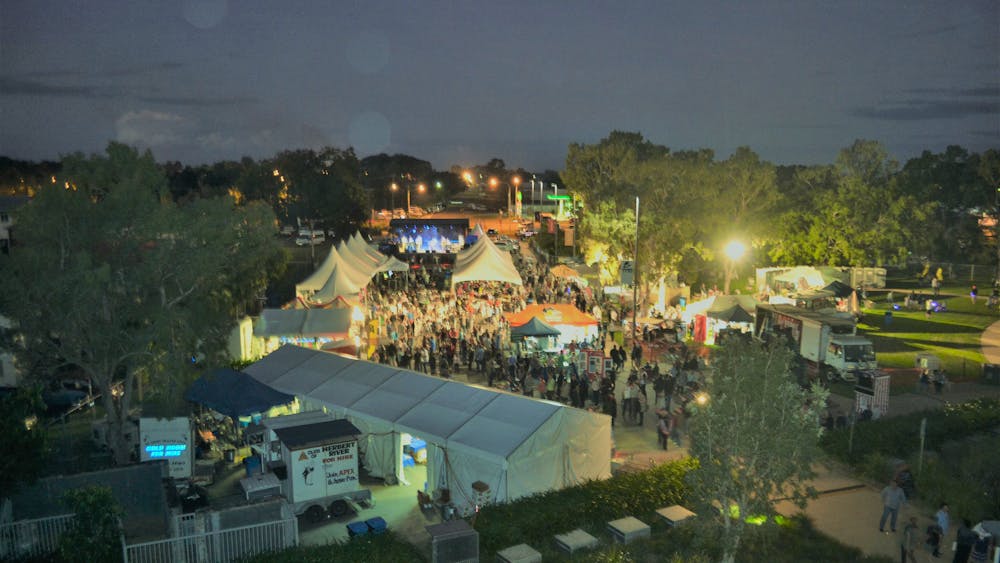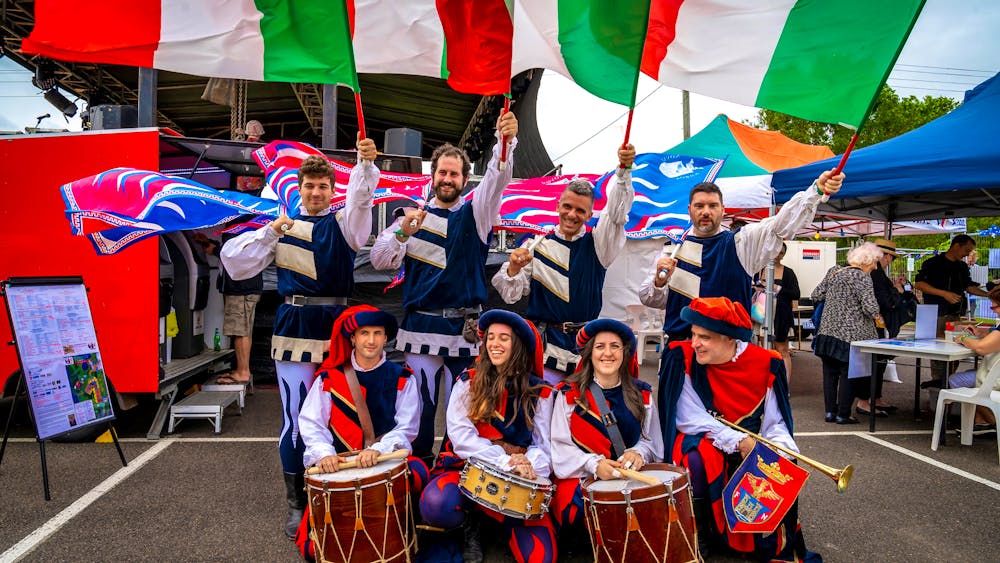 Upcoming Dates
04 Jun 2022 10:00 am
05 Jun 2022 10:00 am