Australian Italian Festival
Australian Italian Festival
01 Jun 2024 - 02 Jun 2024
The Australian Italian Festival is one of Queensland's leading cultural festivals.
It is an exciting celebration of all things Italian – food, wine and world-class entertainment on two large stages. There is loads of fun to be had with cooking demonstrations, market and craft stalls and a historical display showcasing the influence of Italian immigrants on the district. Take the challenge with spaghetti and pizza eating competitions, grape stomping or even attempting climbing the greasy pole.
With free amusement rides, entertainment for the children, and exciting games for the teenagers and young at heart.
The festival is a great weekend out for the young and old.
The 2023 festival will be held at the first weekend of June. Come experience the amazing North Queensland winter weather and allow them to provide the entertainment.
Tickets are available at the Townsville Tickets website and will also be sold at the gate. Tickets can be purchased online for a 20 per cent discount off the full price. Minors under 18s must be accompanied by an adult and will be admitted free of charge.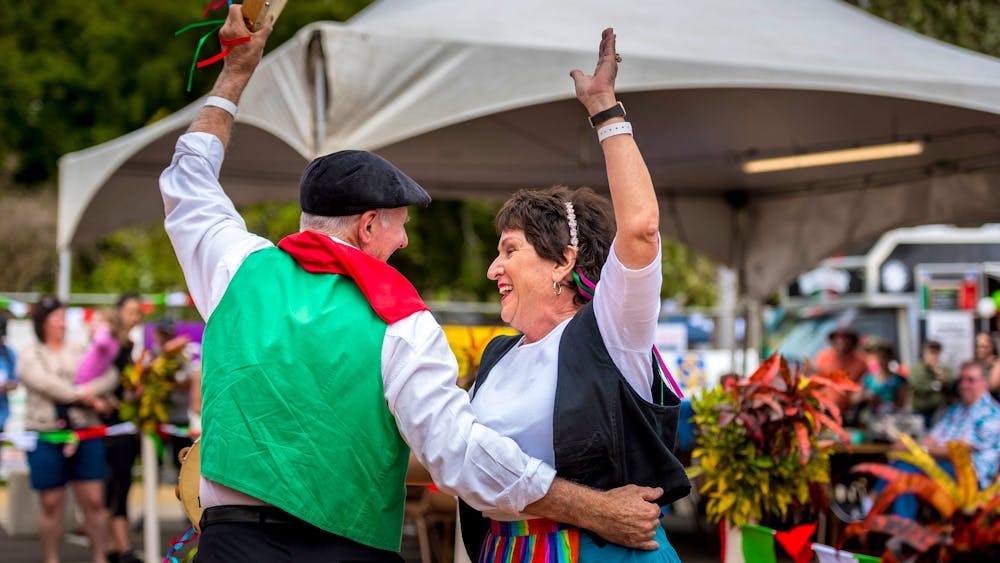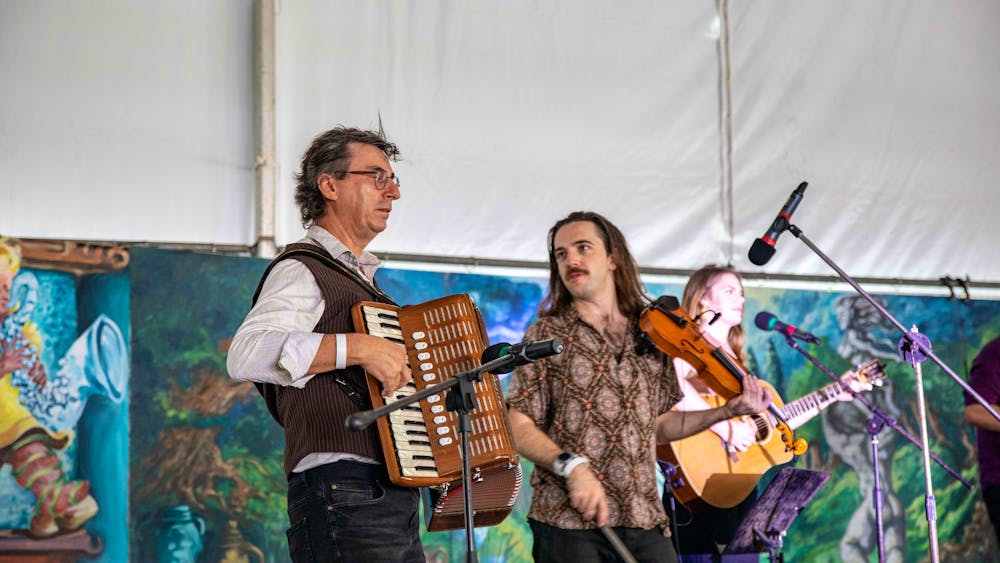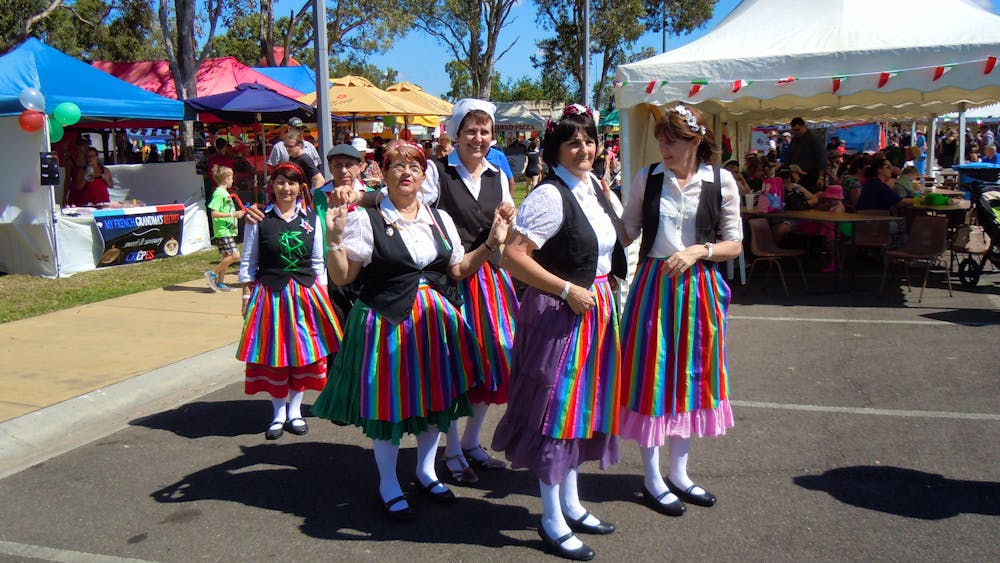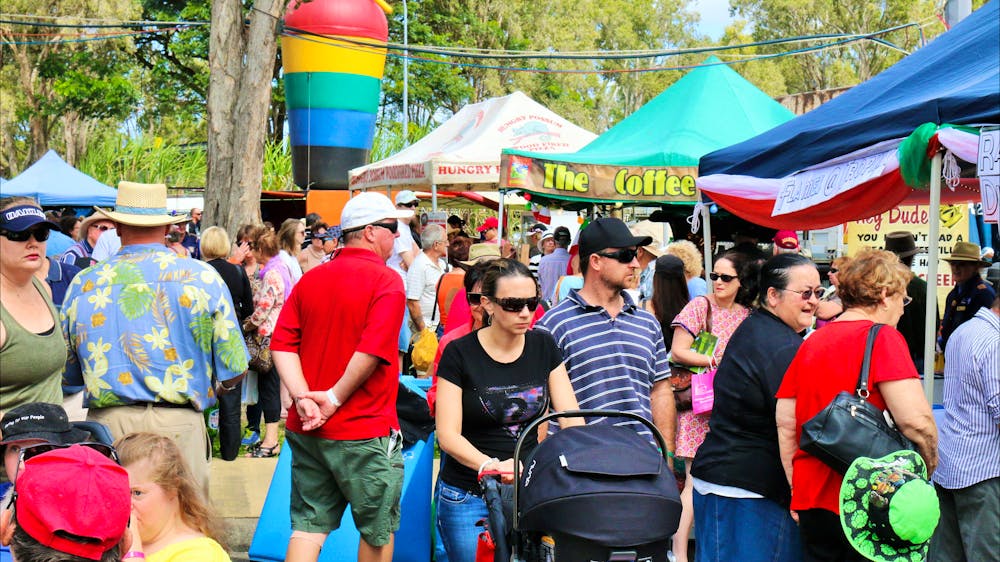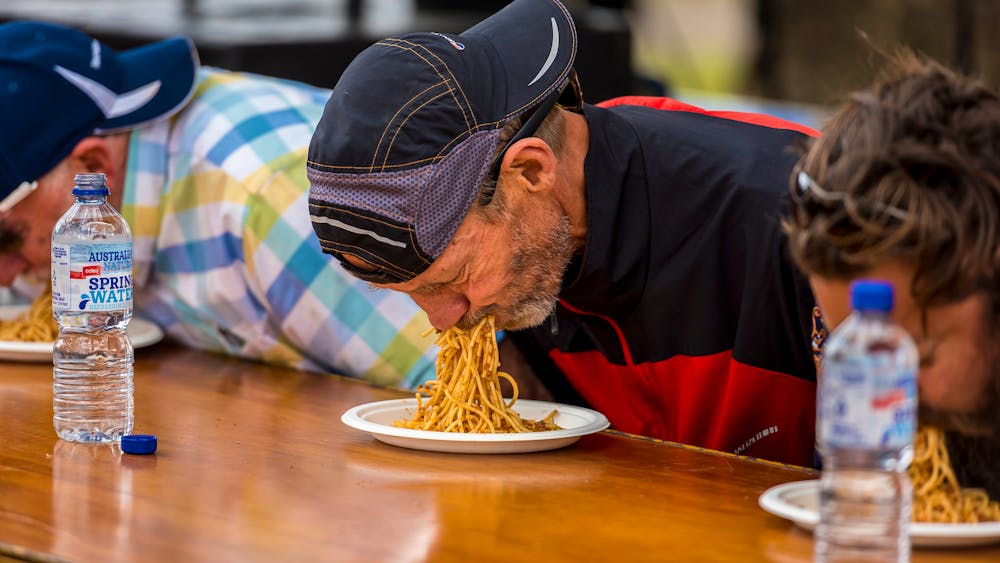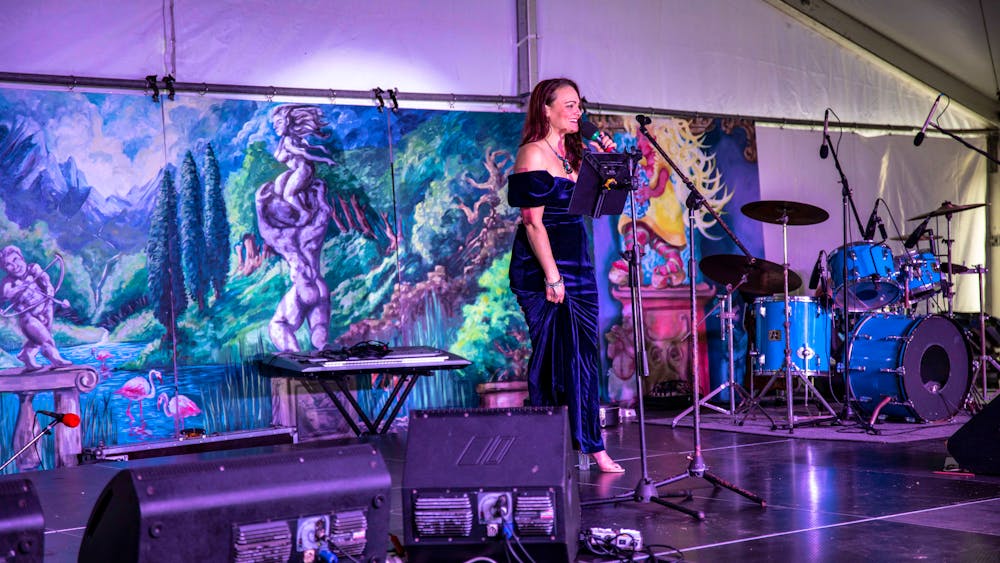 Upcoming Dates
01 Jun 2024
02 Jun 2024
Ticket Prices
Adult
From $9.00 - To $30.00
Adult Weekend AUD26 (pre-sale), AUD32 (at the gate). Adult Saturday AUD20 (pre-sale), AUD25 (at the gate). Adult Sunday AUD9 (pre-sale), AUD12 (at the gate). Minors (under 18s) must be accompanied by an adult and will be admitted free of charge.