Adventurethon Charters Towers: THE GAUNTLET
Adventurethon Charters Towers: THE GAUNTLET
24 Sep 2022 - 25 Sep 2022
The Gauntlet Multisport (Burdekin River)
This event is not for the faint of heart or weak of constitution. You need to be sure of your ability to undertake a 150km event in the allocated times to be prepared to be pulled from the event if you fail to make any time cut-off. Doubtful about your abilities? Fear not, there are both one day and two day options, or a team option, to choose from.
The Gauntlet will take competitors on an epic journey through spectacular, possibly daunting, scenery to arrive at a very welcome finish line.
Run 1.6 kilometre to your bikes
Road Cycle 85 kilometre
Trail Run 22 kilometre
31 kilometre Paddle
The distance is around 140 kilometre in total and the course has been designed to really test your fitness and mental stamina.
If the Gauntlet seems to be a bit too much for you, there are smaller multisport events or stand-alone Trail Run, Road Ride and Paddle as part of Adventurethon Charters Towers.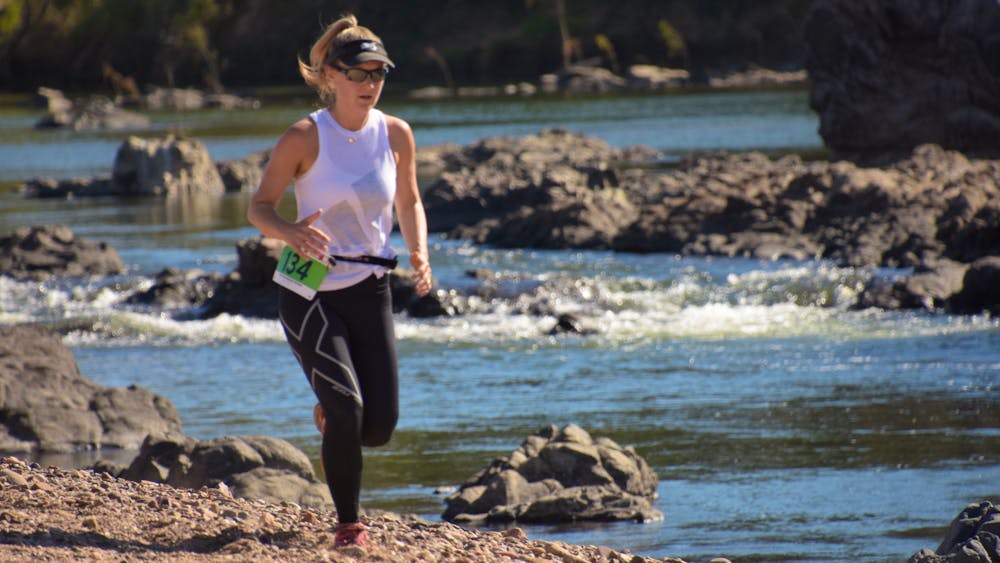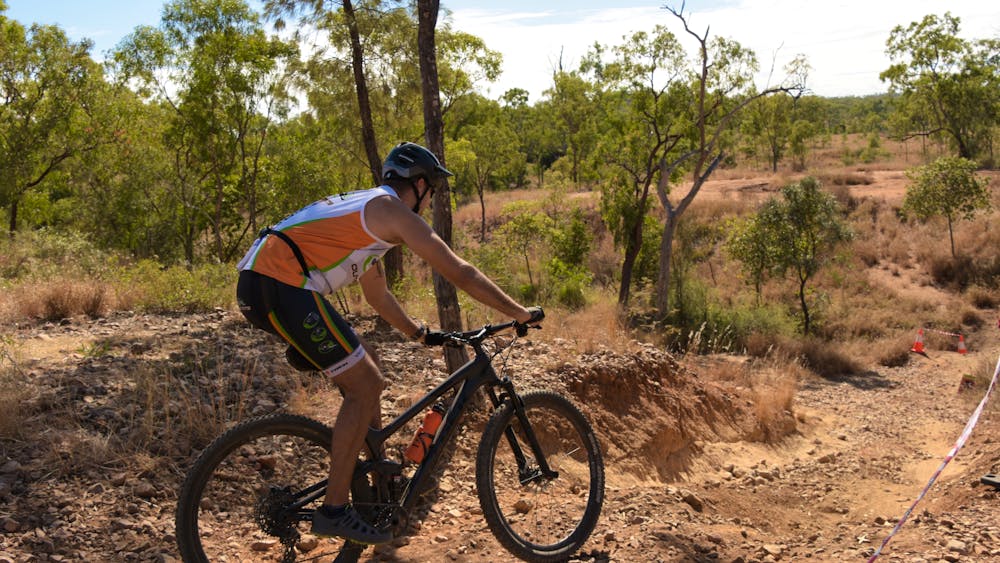 Upcoming Dates
24 Sep 2022
25 Sep 2022