2022 Townsville North Queensland Games
2022 Townsville North Queensland Games
29 Apr 2022 - 02 May 2022
The NQ Games is the largest regularly run multi-sport event in regional Australia. The North Queensland Sports Foundation in partnership with NQLGA members have delivered this event biennially for the past 37years. Athletes, Officials and the sporting community across the region will converge on Townsville and surrounding regions to participate in the 2022 NQ Games.
The Games brings social and economic benefits to the region as a result of visitation and community connection.
There is no shortage of attractions in Townsville and surrounding regions for intrastate and interstate participants and spectators to stay and play.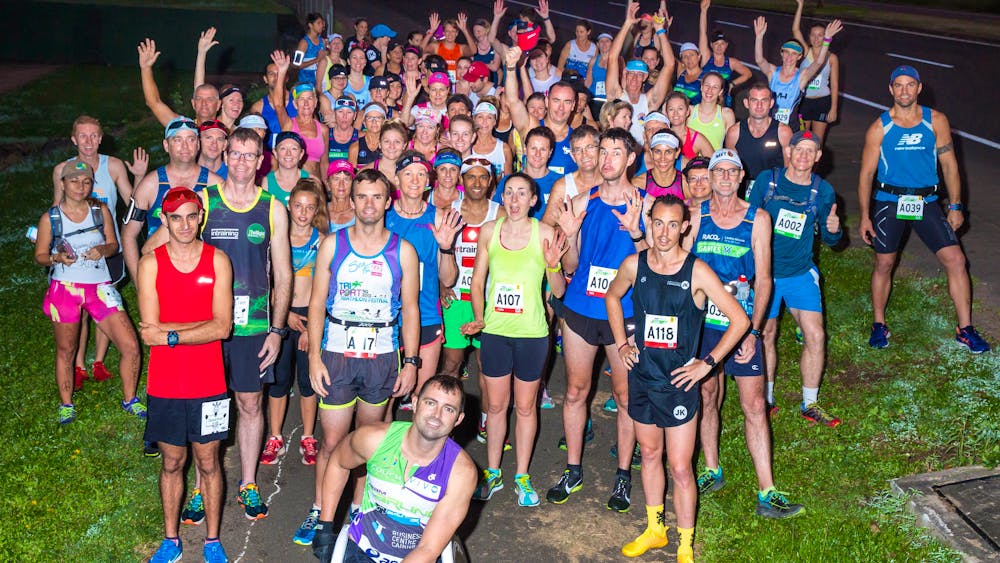 Upcoming Dates
29 Apr 2022 8:00 am
30 Apr 2022 8:00 am
01 May 2022 8:00 am
02 May 2022 8:00 am